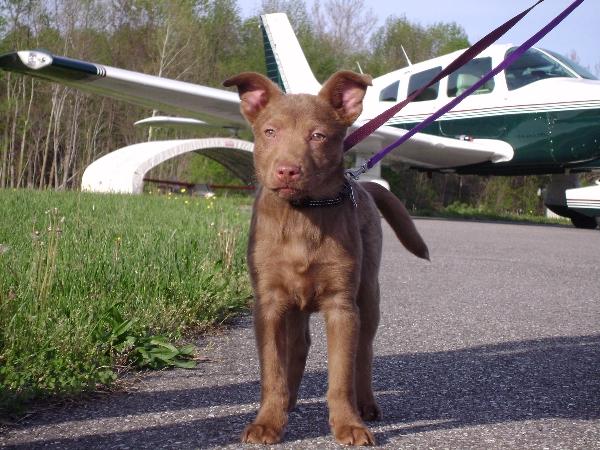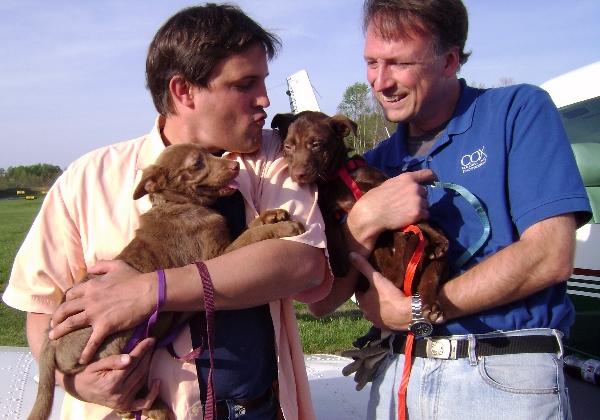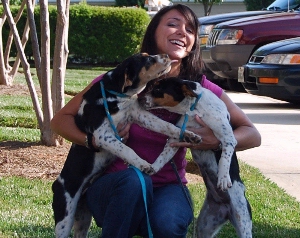 Animal Rescue Flights (ARF) was created by pilots who want to bring awareness to the need for widespread, low-cost spaying and neutering programs as a solution to America's animal over-population problem. We are a non-profit, charitable organization of pilots, volunteers, and friends who believe in the benefit of volunteering our skills and resources to help save animals in need. Animal Rescue Flights promotes, plans, and performs the transportation of animals from overcrowded shelters where they face certain death to other parts of the country where qualified families are waiting to adopt them. There is never a fee of any kind, either to the sender or the receiver of an animal flying with ARF.
---
ASPCA Announces Winners
of the 2010 Humane Awards
We are pleased to announce that Animal Rescue Flights is a recipient of the ASPCA Presidential Service Award this year. The founders of ARF would like to thank the many pilots who have donated their skills and resources to saving animals since the organization was founded in 2008 for their part in making ARF what it is today. Many thanks go to the ASPCA for recognizing ARF's efforts with this award. To see the press release about ARF's award as well as other recipients of the 2010 Humane Awards, click here.
---